Bad news to PUBG Mobile fans in India. PUBG Mobile and PUBG Mobile Lite have been banned as border tensions escalate between India and China. A few months back this year, the Indian govt had banned 59 Chinese apps citing the sovereignty and integrity of Indian cyberspace.
And now the Indian government has banned PUBG Mobile, the popular battle royale game along with other 117 Chinese apps.
News of popular game PUBG Mobile being banned in India has already caught fire on the internet, and it is an understatement that fans of the battle royale game are disappointed.
The title, created by Tencent games, had shot to instant fame in the mobile gaming industry and especially in India. There are close to 33 million active PUBG players in India, according to reports. The game clocks some 13 million daily users.
It surely came as a huge shock since India was one of the largest markets for Tencent. Though, the Chinese government is still allowing gamers access to the servers of the parent game which are based in South Korea. But for now, PUBG Mobile and PUBG Mobile Lite both remain banned in India.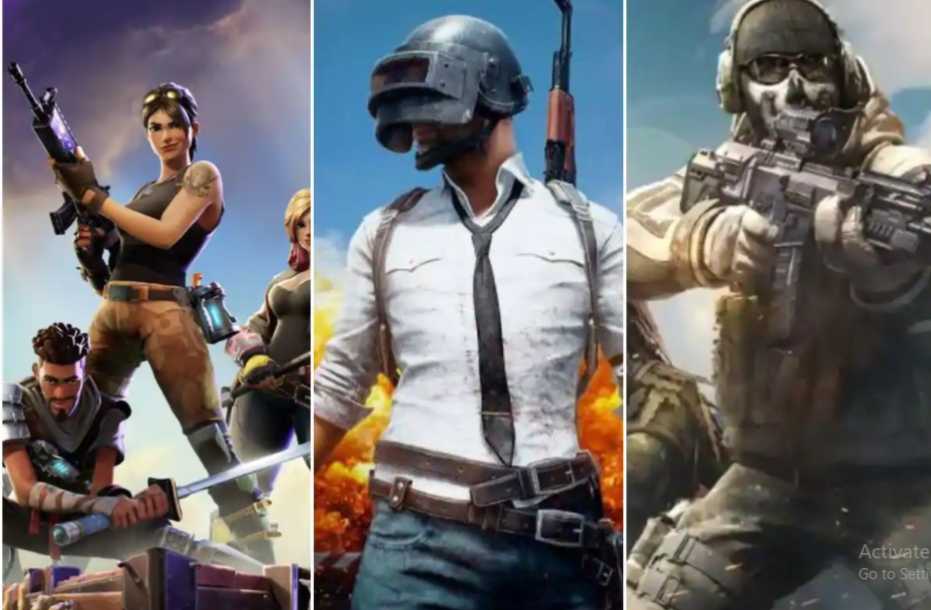 Following its ban, Indian PUBG Mobile players have been left without their favorite game. But now as PUBG Mobile is banned, fans are left seeking alternatives to the game.
But that shouldn't be a problem as the battle royale genre has seen a lot of innovation and activity, especially on the Android platform in recent years.
So, if you're already looking for similar games, you can choose to play other battle royale games as well. There are multiple alternative games to PUBG you can play on your mobile instead if you can't keep yourself off PUBG.
Here are a few best game options that you must consider. We have listed the top 5 best alternatives to PUBG Mobile. Here's the list of the top PUBG alternatives you can still play on your mobile.
Call of Duty: Mobile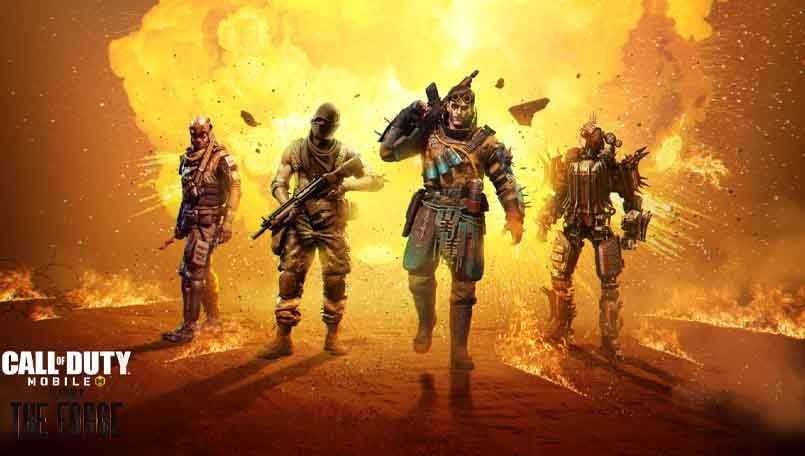 Call of Duty: Mobile is a first-person shooter game with a battle royale mode including a huge map, ammunition, and zombies. Call of Duty: Mobile was launched for both Android and iOS last year to give stiff competition to PUBG Mobile. Fast forward now and the game has amassed a healthy community in India, just like PUBG Mobile.
And now that PUBG has been banned, it's the perfect time to try this amazing battle royale game. If there is any game that can be the best option as an alternative to PUBG's quality on several fronts, it has to be none other than Call of Duty Mobile.
The best part about Call of Duty: Mobile is that it offers everything you used to love playing on PUBG. You have a 100-player battle royale mode, a 5v5 deathmatch, multiplayer modes like CoD Black Ops, and much more.
Along with that, you can endlessly customize your character, weapons, unlock new characters, earn rewards, and much more.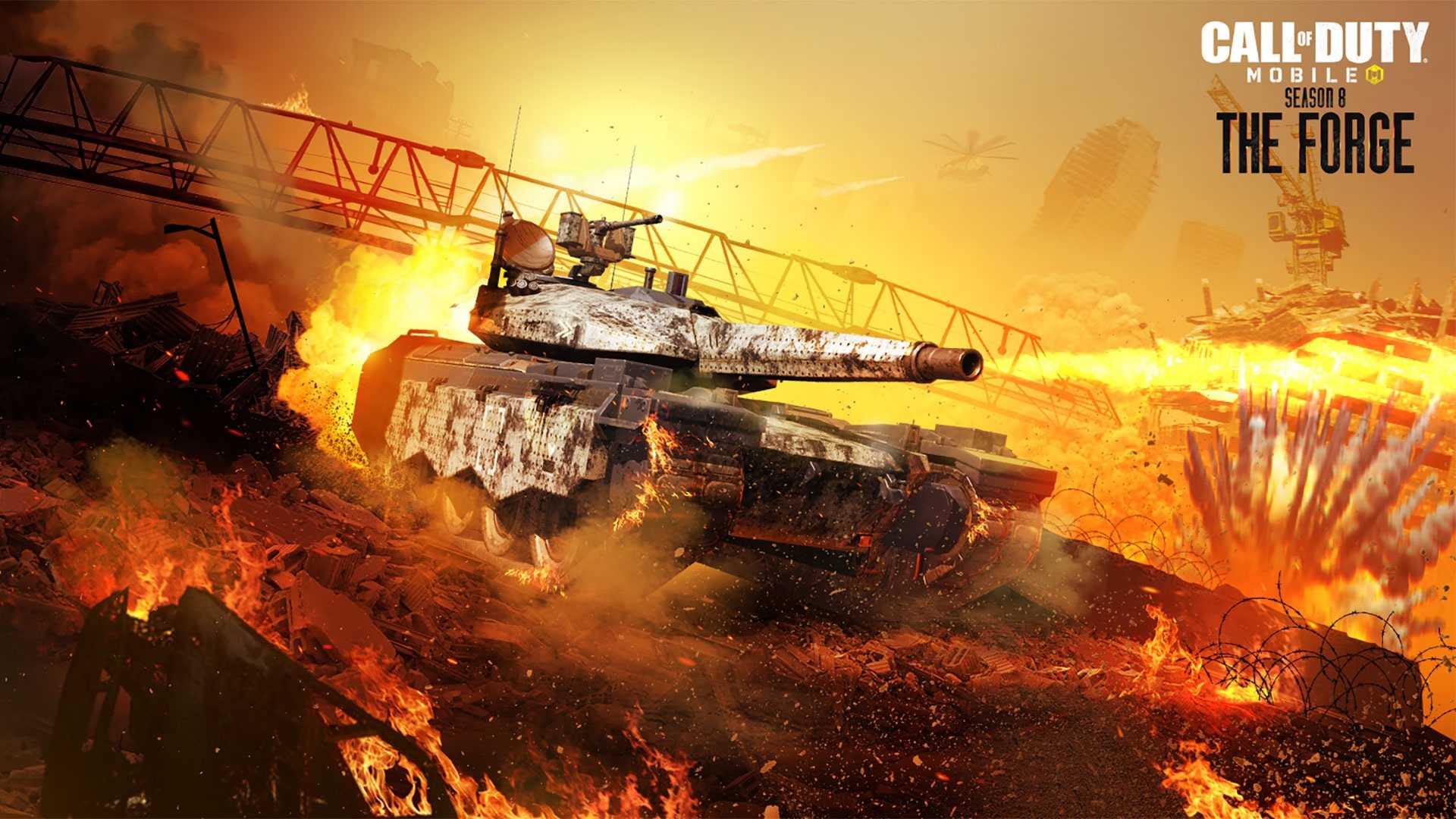 Just like PUBG, COD Mobile also boasts of multiple game modes including 100 player battle royale battleground, fast-packed 5v5 team deathmatch, sniper vs sniper battle.
Moreover, COD Mobile also offers full-on customization so that you can fine-tune not just your character but also you can Gunsmith your weaponry to take on your rivals with more wrath.
COD Mobile is a game that took the battle royale gameplay and did absolute justice to it. Players are sent to an island, just like PUBG Mobile, with a shrinking play area, until only one survivor emerges victorious.
COD Mobile, also has several other kinds of game modes including Deathmatches, Domination, Frontline, Hardpoint, and Search and Destroy. The game has robust shooting mechanics that is a trademark of the franchise on console and PCs.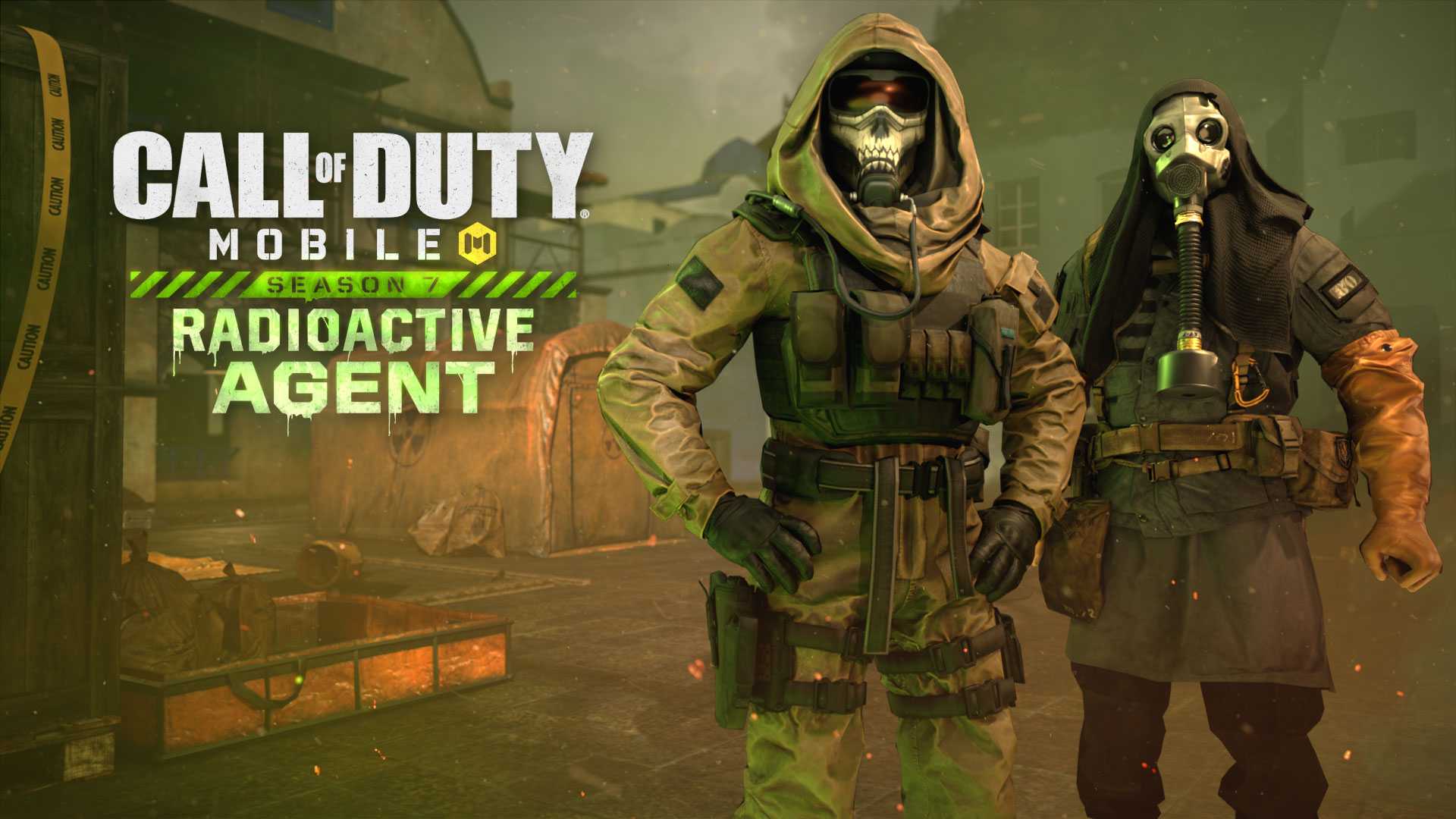 The intuitive controls and pacey gunplay makes Call of Duty Mobile one of the most responsive shooters, even on mobile. It is also equally exciting when it comes to offering you the opportunities to unlock deadly weapons and earn famous characters as well as eye-catching outfits and scorestreaks.
With the cut-throat Ranked mode at the disposal, you also get the chance to bring home the most clan prizes. Best of all, the game takes up around 2GB of storage and runs pretty well on budget Android devices so it can sufficiently replace PUBG Mobile in the Indian market.
COD Mobile is currently available for both Android and iOS for free. In case you could not keep yourself from PUBG Mobile, the Call of Duty: Mobile can be a great alternative. CoD: Mobile is published by Activision, a US-based studio so the chances are next to nothing for the game to be banned.
Simply put, at this point, Call of Duty: Mobile is the best PUBG alternative that you can hop on.
Free Fire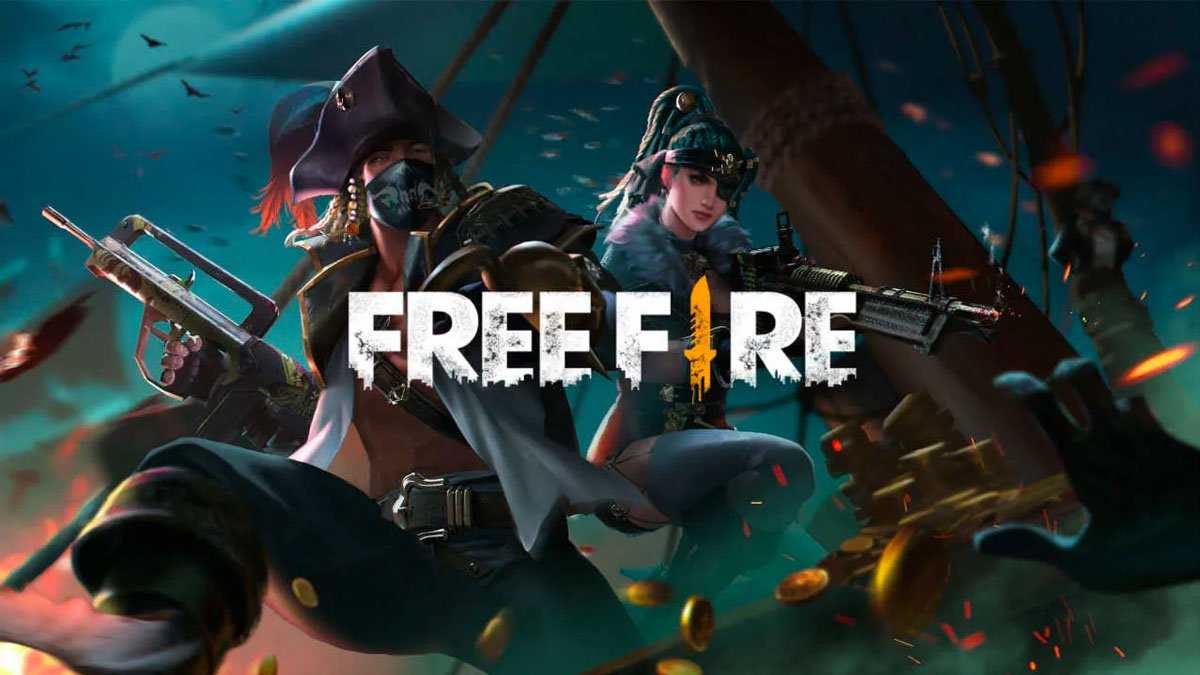 Garena Free Fire, a game that is perhaps even more popular than PUBG Mobile in the smartphone gaming industry, is bound to be its successor after the ban. Free Fire is a similar battle royale game as PUBG Mobile.
It is one of the most popular battle royale games in India. The game has a whopping 100 million+ downloads so far and executes the BR gameplay rather well.
Perhaps the closest competitor to PUBG Mobile, Garena Free Fire is a game on the rise and has been steadily rising in terms of the player-base.
Free Fire could just as easily fall into the category of being derivative of PUBG, but it doesn't,  because it has enough original elements.
Garena Free Fire is as robust an experience as one can demand in the genre on Google Play Store. Garena Free Fire received the award for the "Best Popular Game" from Google Play Store in the year 2019. The game will seem familiar to fans of PUBG but will still offer a different experience.
A perfect Non-Chinese alternative to PUBG, both Free Fire and PUBG Mobile follow a similar battle royale. Free Fire is a little more compressed compared to PUBG and all other features are almost the same.
Free Fire has short matches that last around 10 minutes, with only 50 players propelled onto a map where they fight to the death on the battleground. 10 minutes can be a quick game to hone all your skills before an intense battle. The controls are all on the screen and simple to navigate.
You can tweak the character's look with apparel and accessories in-game. It uses shooter mechanics like most of its battle royale peers. You can also create 4-man squads with a voice chat feature. The graphics are decent and the gameplay is smooth.
With regular updates and great content, Garena Free Fire is currently the king of BR games on mobiles in India. Definitely, Free Fire stands as one of the best alternatives to PUBG Mobile.
Black Survival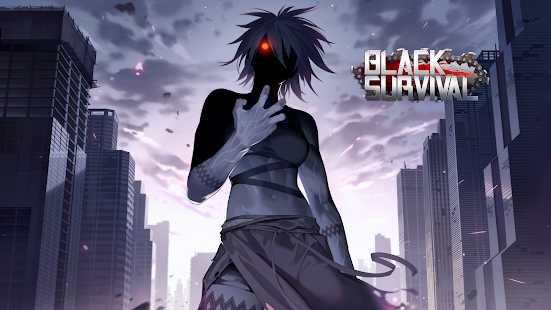 Black Survival is a wonderful PUBG alternative game, developed by a Korean-based company, Archbears. The Black Survival is a point-and-click real-time survival game where split-second decisions will end up determining your fate.
This is a fast-paced action title, where you select an anime character and are dropped on an island with 22 different areas including a hospital, beach, forest among others.
These locations are then locked as the battlefield narrows, so it pushed you to take charge and fight for the top spot in a roughly 20-minute game.
It is strategy-based and involves classic Battle Royale game elements, where the map keeps shrinking, forcing players to fight to survive on an island, replete with exciting loot pools, search, loot, craft and fight your way to victory.
It has Search, Craft, Attack, and Run. A great PUBG alternative on Android, Black Survival consists of more than 600 weapon options.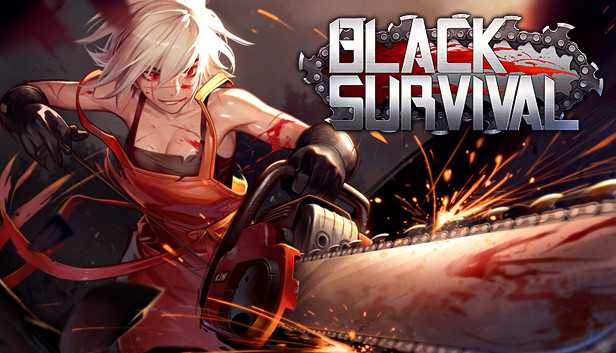 Black Survival has now built a cult fan following among mobile users. Its unique gameplay can be challenging for some as you will need to be quick on your feet. Overall, it can be a crazy action-packed adventure.
Pros
Anime-based battle royale
10-player deathmatch
Huge collection of weapons
Unique island
Cons
Battlelands Royale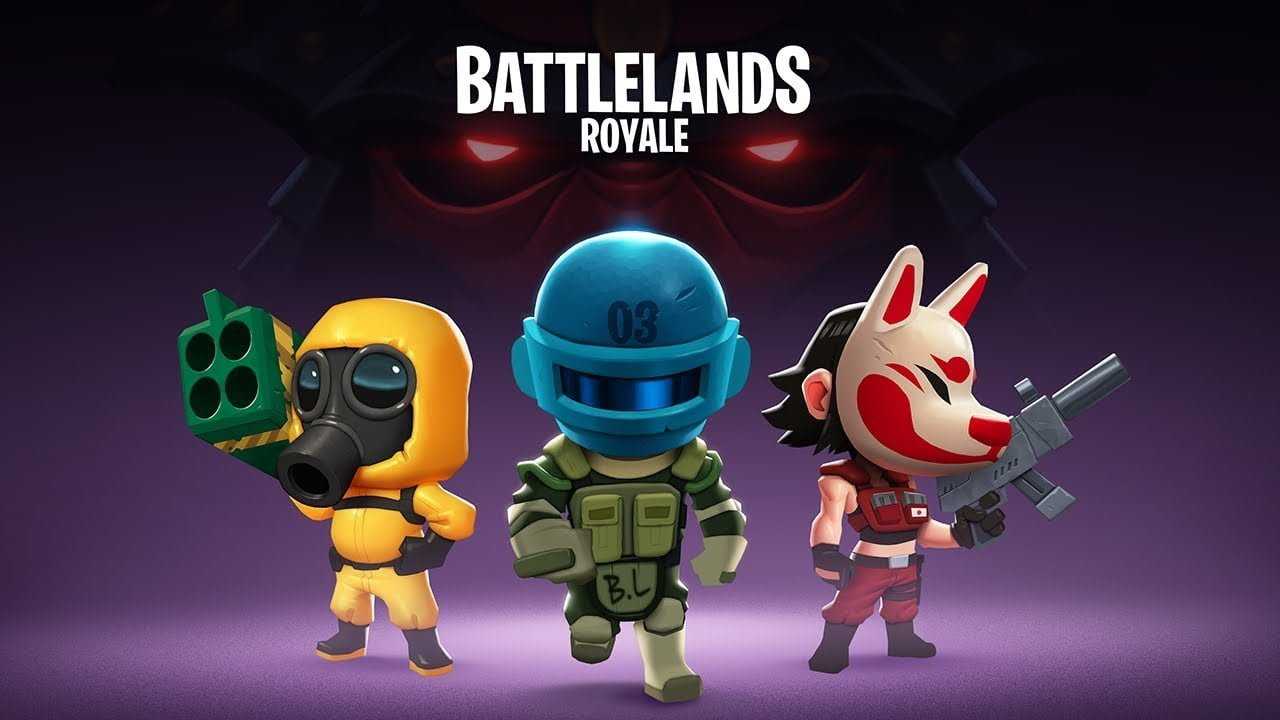 Battlelands Royale is a battle royale game similar to PUBG Mobile, but with a crazy fun twist. It is one of the most fun battle royale games on the Google Play Store. It's not your casual blood-filled shooter game but brings cute characters and a cartoonish gameplay environment.
The art style might give the impression of a more laid-back experience but the game soon makes a point by ramping up the intensity. Do not let its appearance throw you off. Battlelands Royale is an extremely intense game.
Battlelands Royale is a casual and fun game to play. The reason why the game works so well is that it has been polished very well, making for an extremely responsive and robust game.
It is not very complicated, has easy controls, and is short and enjoyable for players looking for a very fast game style.
It has a quirky game style and The map is also kind of huge and you will have to play the game to learn about the various positions. You can dive directly into the game without mastering the controls or anything of that sort.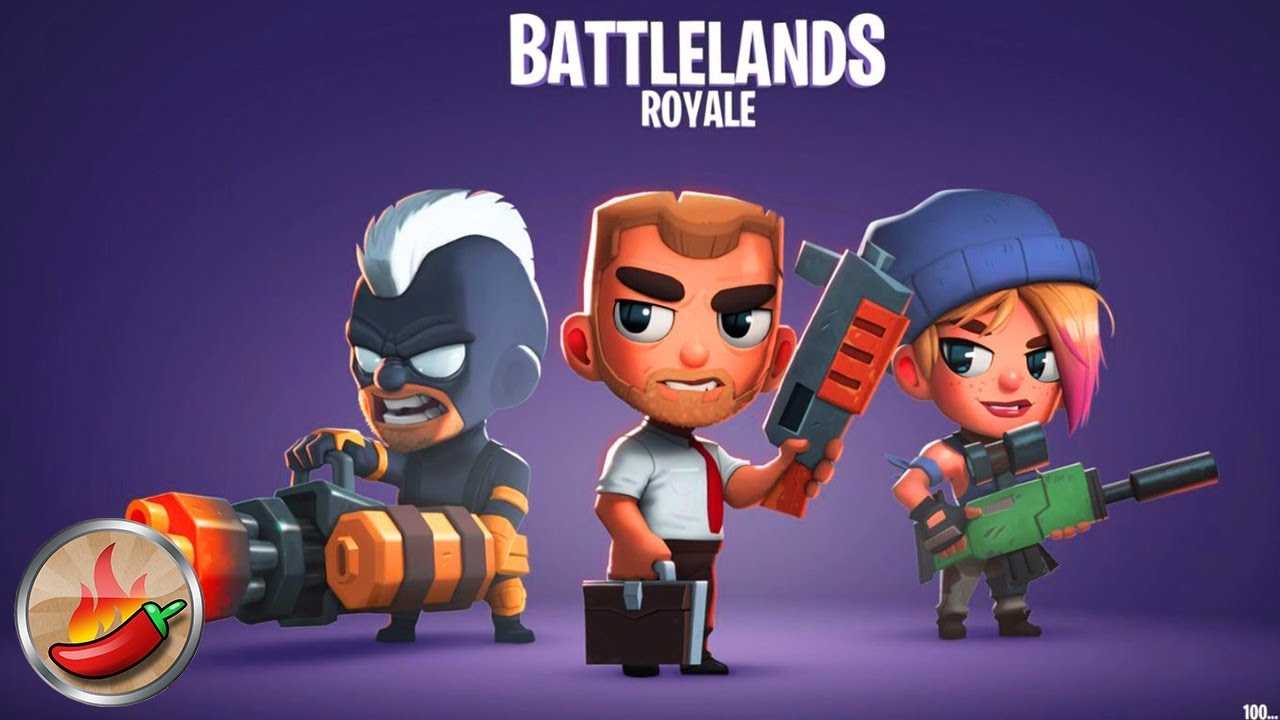 You don't have to wait in lobbies to start the game. Just tap on the play button and you are on a parachute. Now go ahead and loot, shoot, and survive. 32 players battle out in a very fast-paced manner and the match ends in 3 to 5 minutes.
The playstyle is similar to most battle royale games with slight twists. The cores of PUBG mobile like airdrop supplies, cars, and looting remain the same in this game too.
You can play the game either in solo or duo mode and you have to dominate your arena from all sides. Overall, Battlelands Royale is an intense game like PUBG Mobile and you can play it for quick enjoyment.
Pros
Fun and harmless battle royale
Quick deathmatch
Supports solo or duo mode
Features detailed map
Cons
Hopeless Land: Fight for Survival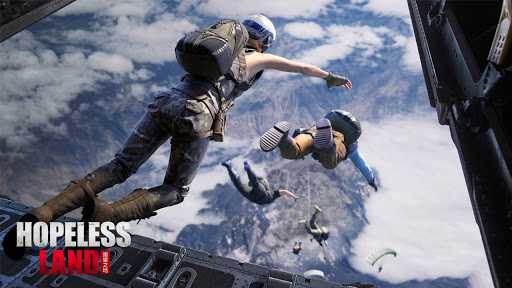 Hopeless Land is another game like PUBG that manages to provide a decent battle royale experience. It's a potential PUBG alternative that has survival as its main theme.
121 players in total parachute to an island where they will fight a battle of survival. Here also, you are followed by a hazard zone and you need to be inside the safe zone to continue the game.
Its environment has an Asian aesthetic. The game allows for air to land battles, by letting players ride in helicopters and shoot enemies.
The game has a simple shooting mechanism, with a smooth interface and controls that can be mastered easily. The game is not just about guns and weapons, but you need sharp strategic skills like PUBG to win the round.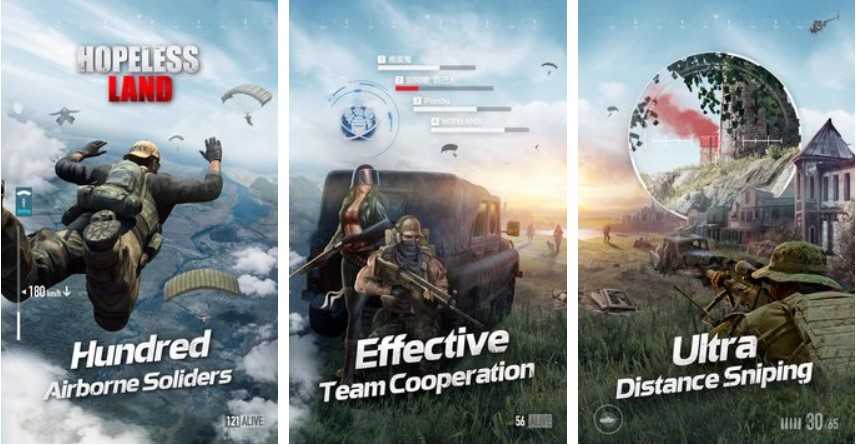 The best part about this game is that it is compatible with a range of Android devices. Overall, with over 50M downloads on Play Store alone, Hopeless Land is a fit replacement for PUBG Mobile, both on Android and iOS.
Pros
121-players battle royale
Asian aesthetic environment
Fly in helicopters
A strategic game like PUBG
Cons
The anti-cheating system does not seem to work
You Can Still Play PUBG In India. Here's how
According to the latest order by the Indian government, 59 apps including both PUBG Mobile and PUBG Mobile Lite have been banned in India.
Except for PUBG Mobile and PUBG Mobile Lite, the government still is yet to ban the PUBG PC version. You can still play PUBG in India in the PC version.
But you have to pay for it. So, it would not be suitable for many people. The game uses servers operated by China's PUBG Corp, based out of South Korea.
So you can still play PUBG in India on PCs. PUBG in India has been banned for mobile phones/tablets. So for people who can't get away from PUBG, fans in India can still have access to the game on desktops and laptops. In case if you are not willing to pay, PUBG Lite for PC offers a similar gaming experience for free on PC. You can satisfy your desire there.
Which of these best alternatives to PUBG Mobile are you excited to play after PUBG Mobile is banned in India? Let us know in the comments section below.